Your dreams are a million years away, it may seem far away but at the speed of a shooting star you will soon reach them. Run across the universe, like a comet that goes for a walk and dulls the light of the other stars. Alice crossing the universe.
Alice Across The Universe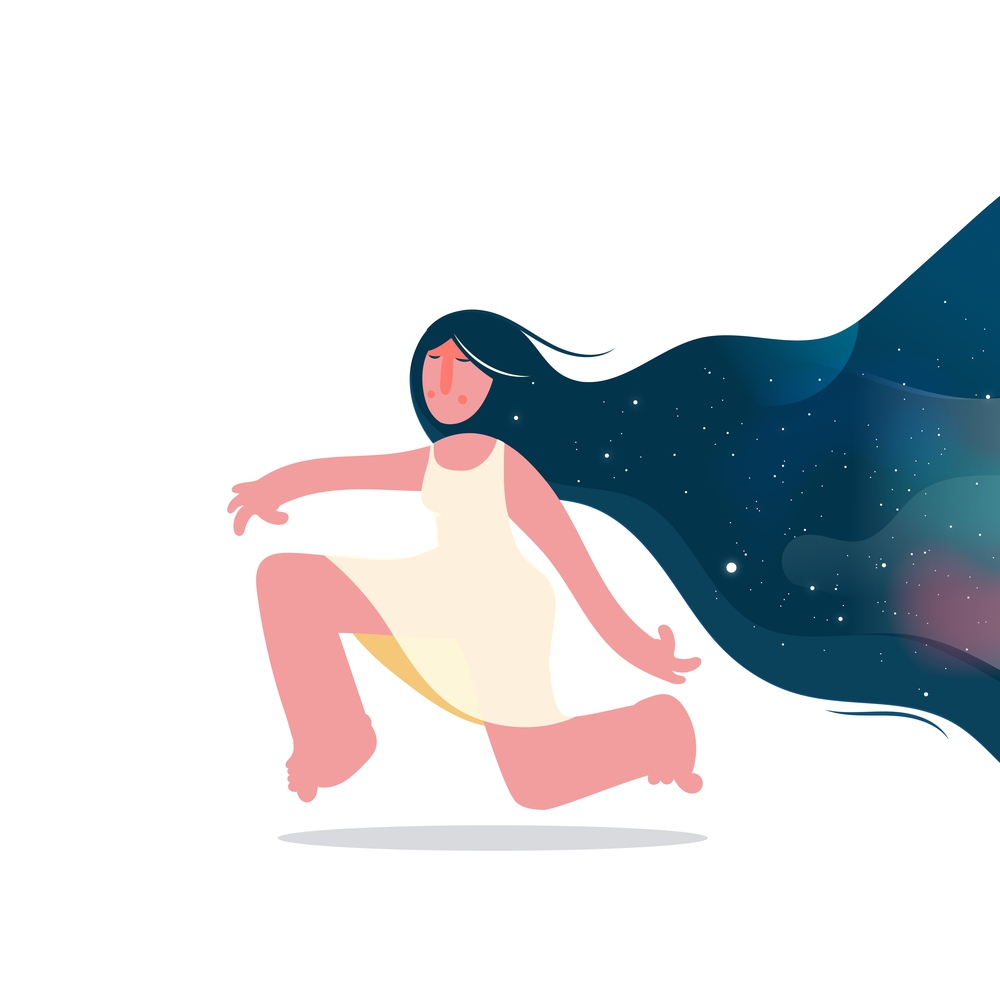 Nimbus
In a garden of light, where each creation vibrate full of life, even the Sun stop to see the walkthrough of the beautiful Nimbus.
East Wind
The wind rises and blows from the east. Neither the wind nor the storm can bend their presence. Her hair lifts, the clouds pass quickly, the fragile leaves are torn off. It is the east wind that cleans and takes away the old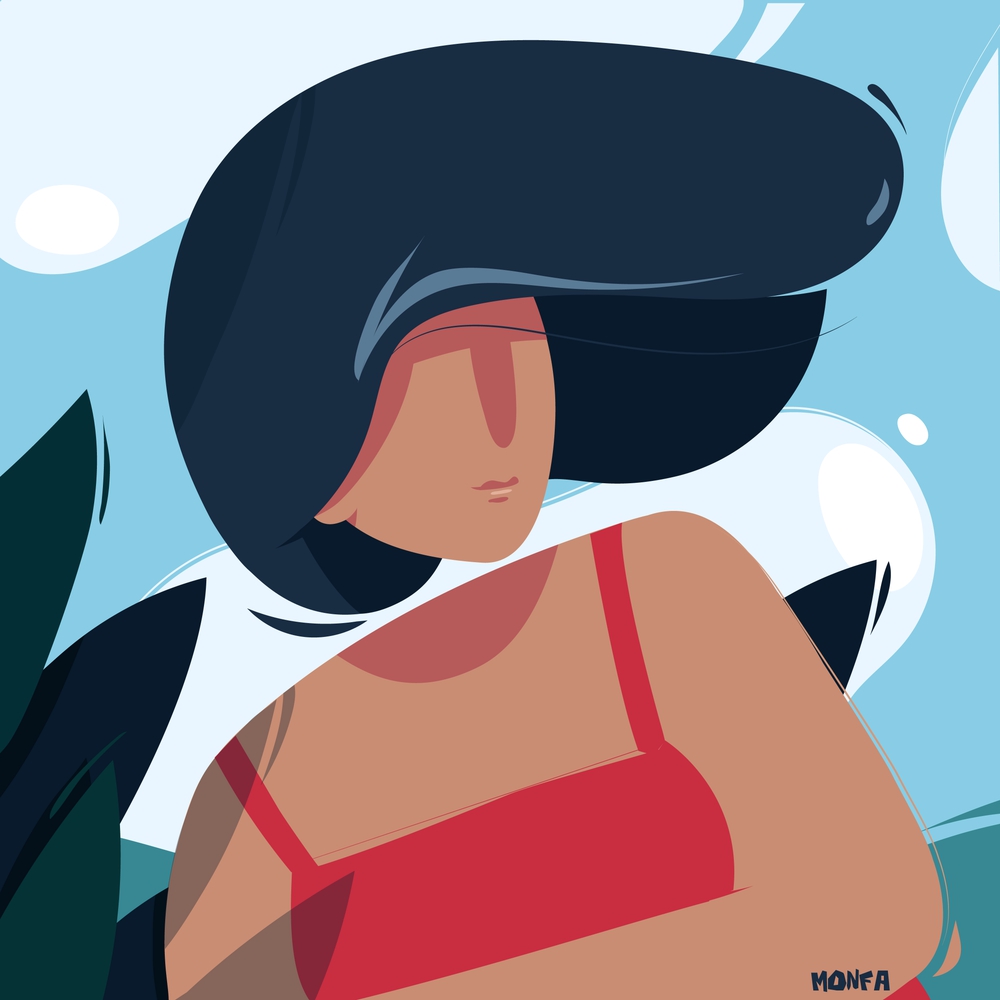 Silence
Thousands of things pass through your head, happiness, sadness, music, laughter, silence.
Curved shapes that flow to create a feeling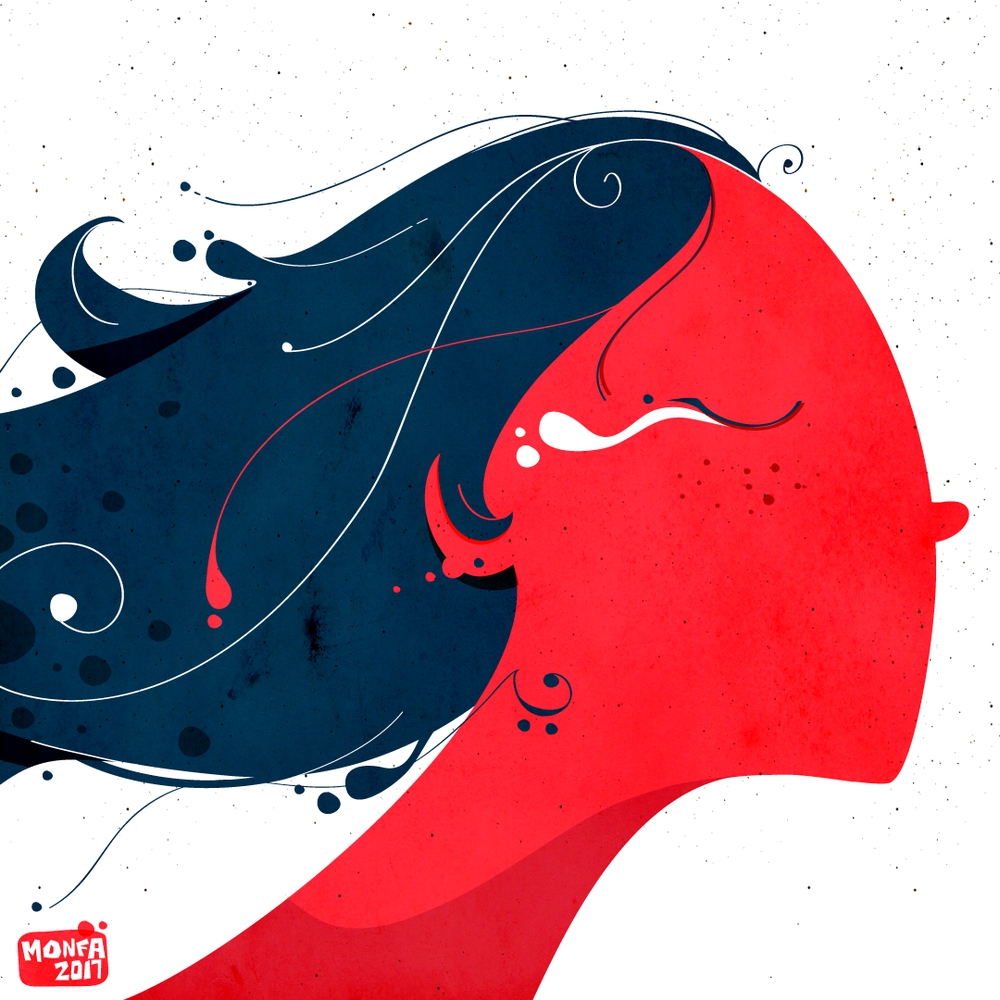 Woman Dreaming
Tropical woman who falls in her dream and floats in her memories surrounded by life. Far away from her exterior and delivered to her interior, strong and light at the same time, a woman of her own. A woman.